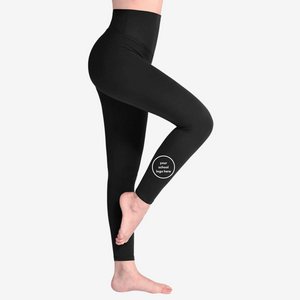 Leggings - hardwearing active wear for fitness, dance, gym and all activity. Matched with your team's logo down the leg.
Materials - Lycra, Elastane.
---
Customise apparel to match your Dance or Gym group and team!

Add your logo to high quality items, and we'll make them and ship them directly to you.
This service is only available to Acrotrix Rewards members. If you wish to join, please message us anytime!